Regular price
$42.00
Sale price
$20.95
Unit price
per
Sale
Sold out
View full details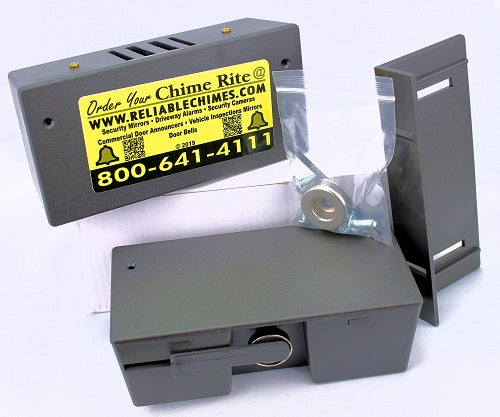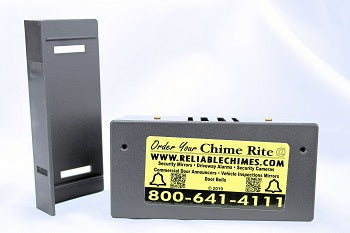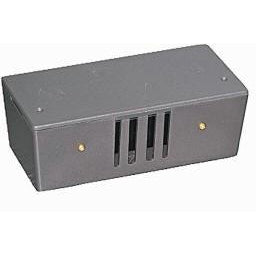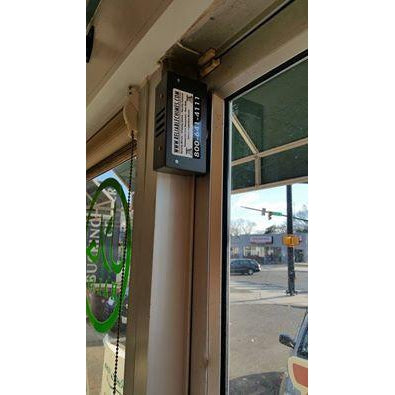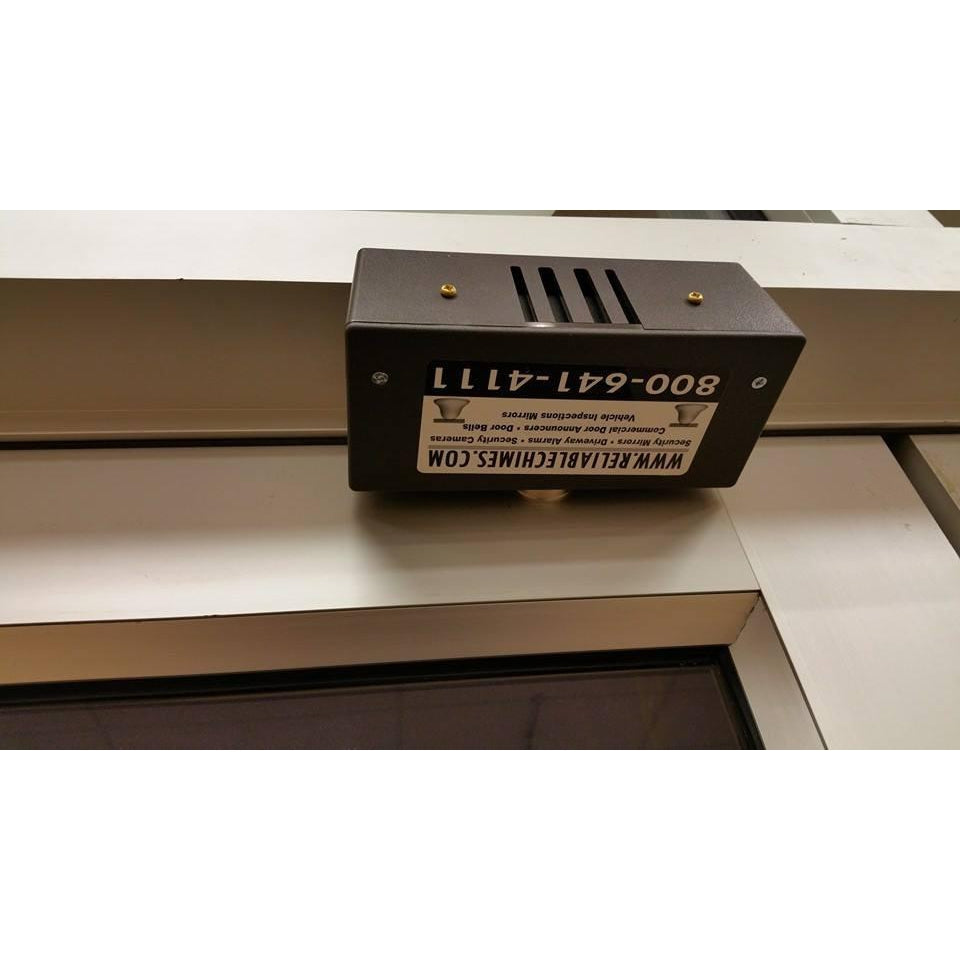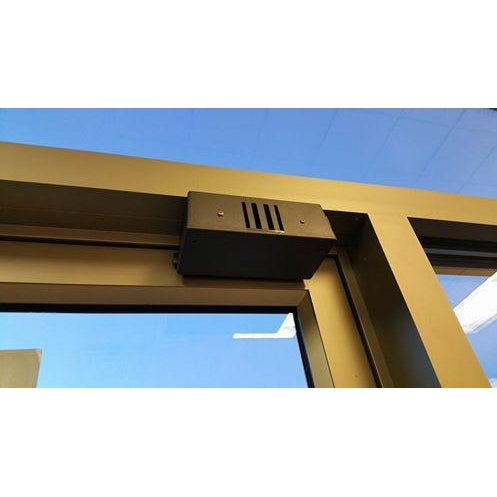 About This Product
The CHIMERITE business door chime is operated by the door opening. A steel disk on the door will pull a magnet on the end of a spring activated plunger, thus striking a tone bar emitting a pleasant tone. The CHIMERITE is a mechanical door chime that will use no batteries or electricity . The decibel level for this chime will be between 84 -88 DB and can be heard up to 5000 sq feet. Once this chime is installed it will provide years of trouble free service. The Chimerite will be like money in the register every time the door opens.
 Quantity discounts provided; call for a quote
RELIABLE CHIMES IS THE MANUFACTURER OF THE CHIMERITE AND WELCOMES INQUIRIES FOR ANY QUANTITY ON THIS PRODUCT AT RETAIL AS WELL AS WHOLESALE.
Video
Key Benefits
CHIMERITE MECHANICAL DOOR CHIME NO BATTERIES OR ELECTRICITY
EASY INSTALLATION PLEASANT TONE CAN BE HEARD UP TO 5000 SQUARE FEET
WILL PROVIDE YEARS OF MAINTENANCE FREE SERVICE
SAME DIMENSIONS AS THE EZTONE ( 5 1/2" W X 2 1/2" D X 2" H )
FIVE YEAR WARRANTY LOUDER THAN THE EZTONE DOOR CHIME IMPROVED, PROFESSIONAL APPEARANCE WITH BRASS SCREWS
WILL INCLUDE ALL MOUNTING HARDWARE INCLUDING BRACKET FOR INSWING DOORS. SOME RESELLERS OF EZTONE DO NOT INCLUDE THIS
FOR BULK PURCHASES PLEASE CALL 800-641-4111
Instructions