Regular price
$125.00
Sale price
$125.00
Unit price
per
Sale
Sold out
View full details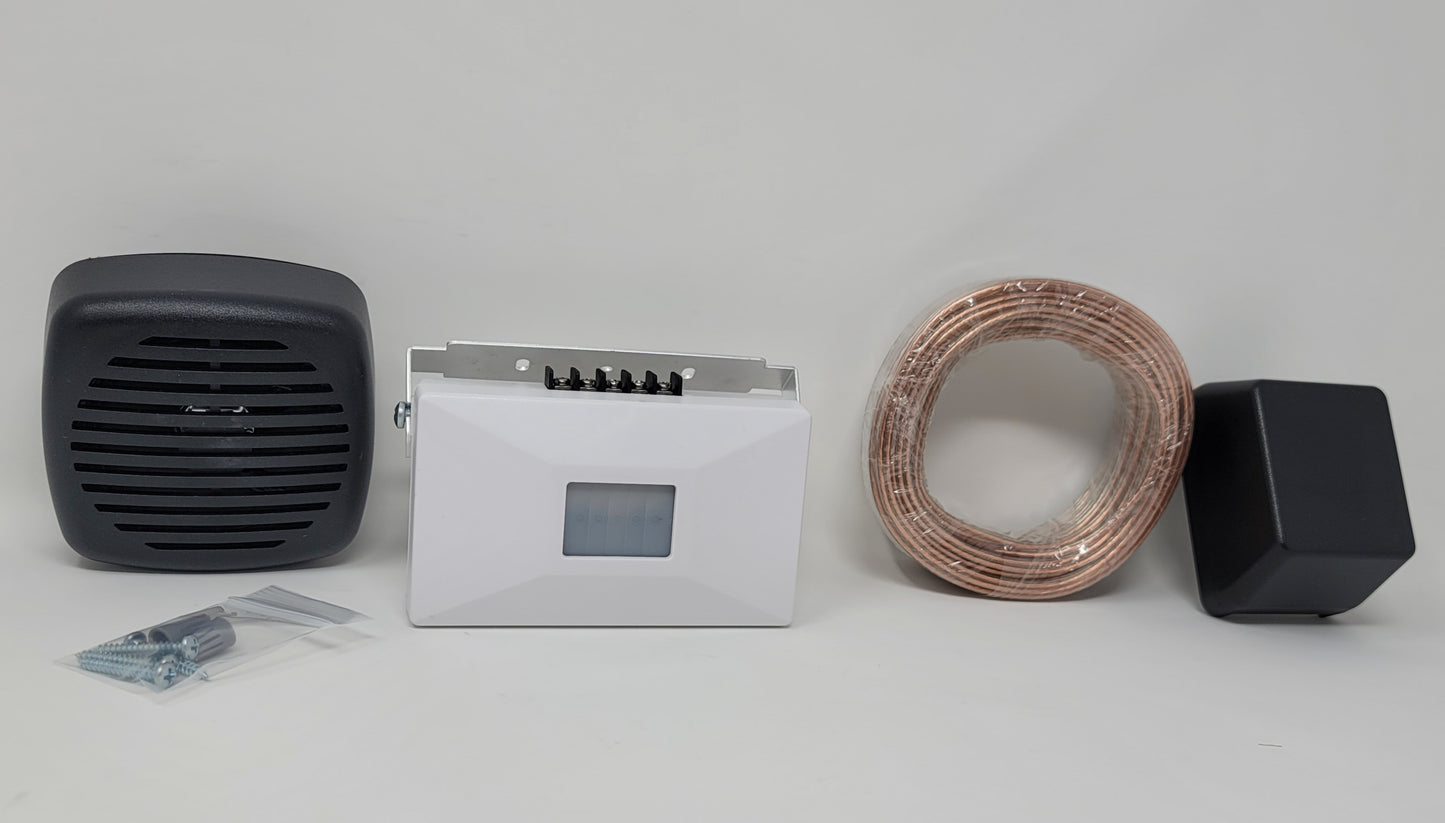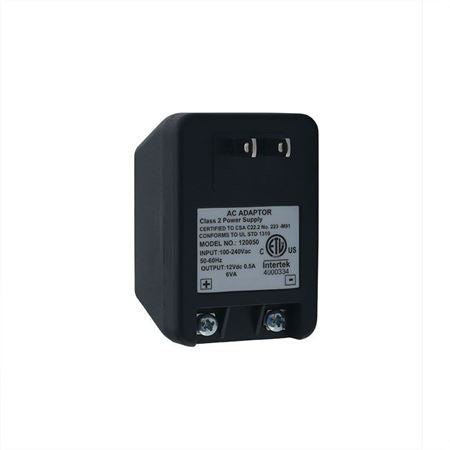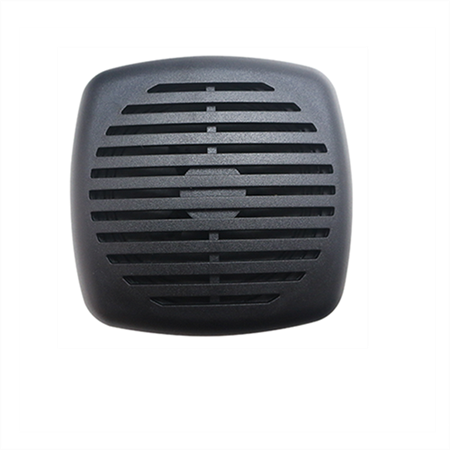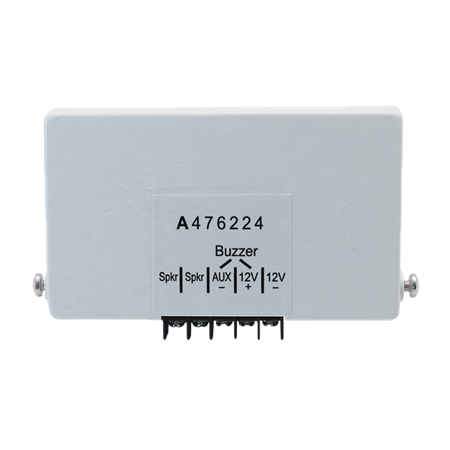 About This Product
You're working away, focused on what you're doing, only to realize there are customers in your store. How long have they been there? What if others came and went and you never noticed?
The AV 200 wired motion chime solves this problem for you. Thanks to it being hardwired, batteries are a thing of the past.
Infrared technology allows you to use the sensor in open doorways. You have the ultimate in security, even in high-traffic entryways. Your new chime won't malfunction because of pets, shadows, colors, reflections, bright sun, or car headlights. You can use it on open or closed doors.
This chime now has new features such a volume control that is set from the motion sensor at the door and two different tones: Ding and Ding Dong
Includes :
Motion sensor with mounting bracket
50 ft of wire
12 V 1 Amp   power supply
volume controlled chime
 Made in the USA, warranted for 1 year
PLEASE NOTE THE AV 100 IS NOT COMPATIBLE WITH THE AV 200. CONSEQUENTLY AN ENTIRE SYSTEM WILL NEED TO BE PURCHASED IF YOU ARE REPLACING THE AV 100
Additional Speakers will not come with wire ( unless ordered under the options ); Additional sensors will need to order power supply's / transformers separately
Optional Accessories may be ordered from the accessories tab
ADVANTAGES
Requires no reflector as in the Beam alert. The reflector can reflect sunlight or be bumped into to cause a misalignment. Not with the AV-200.
No batteries to change
Personally we prefer the AV-200 to the Beam Alert as it is more reliable in our opinion
 LOCAL INSTALLATION: Should the customer wish installation for this chime the cost will be an additional $110.00 within a 75 mile radius of Fredricksburg, Va  for the basic AV-200
SHOULD WIRED MAGNETIC SWITCH BE DESIRED LOOK AT THE RC 200
TONES :
DING
DING DONG