Regular price
$346.00
Sale price
$332.00
Unit price
per
Sale
Sold out
View full details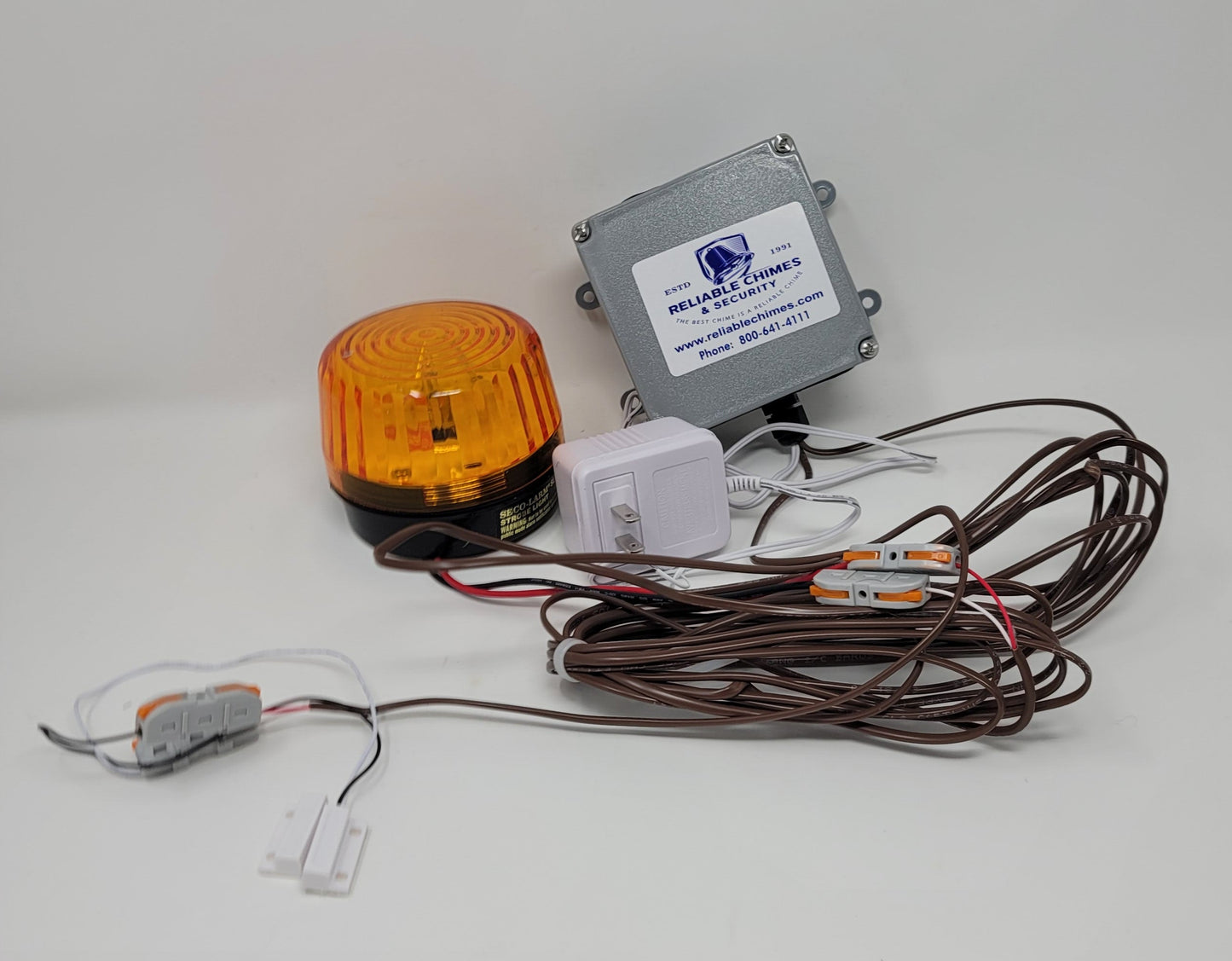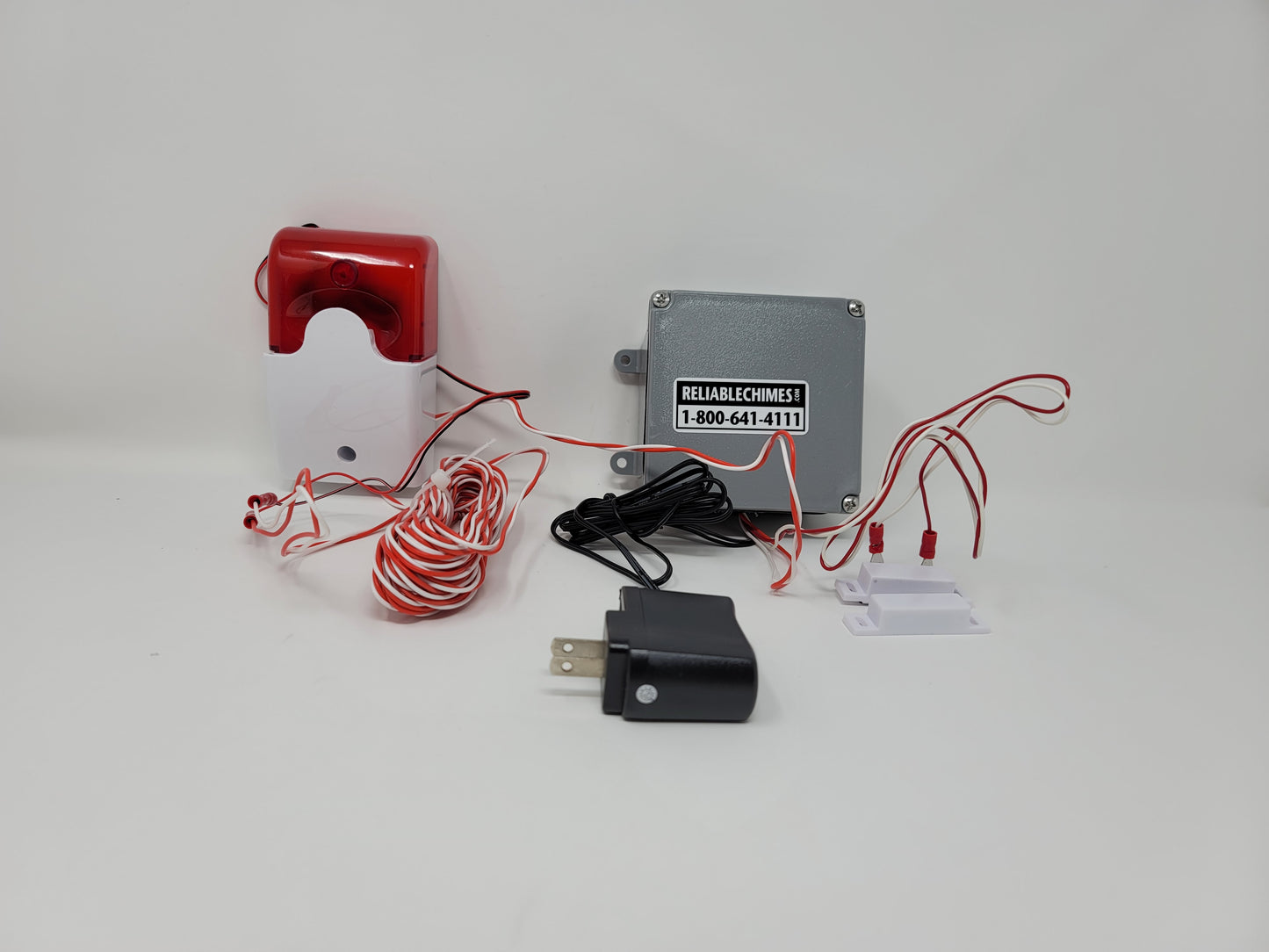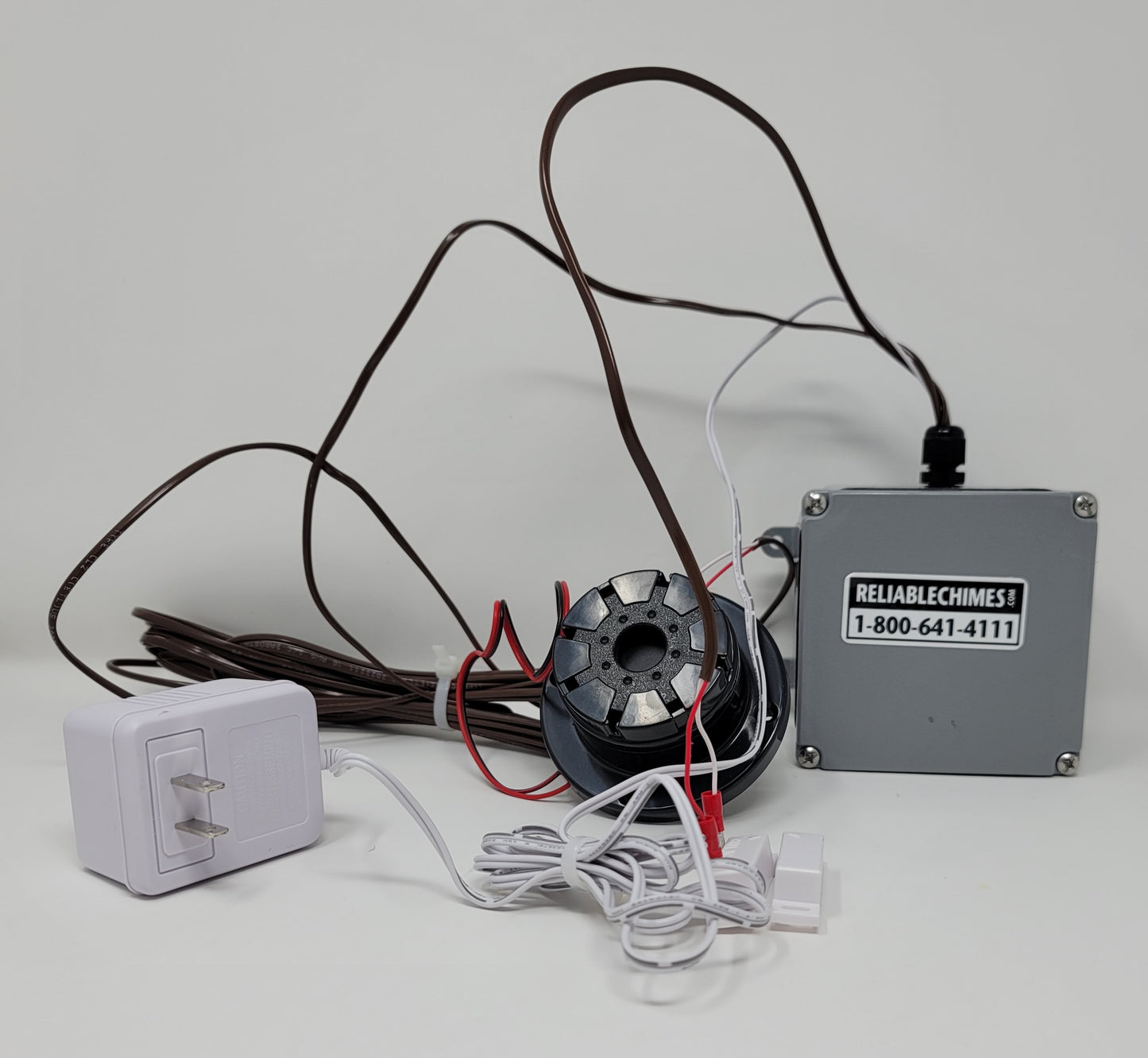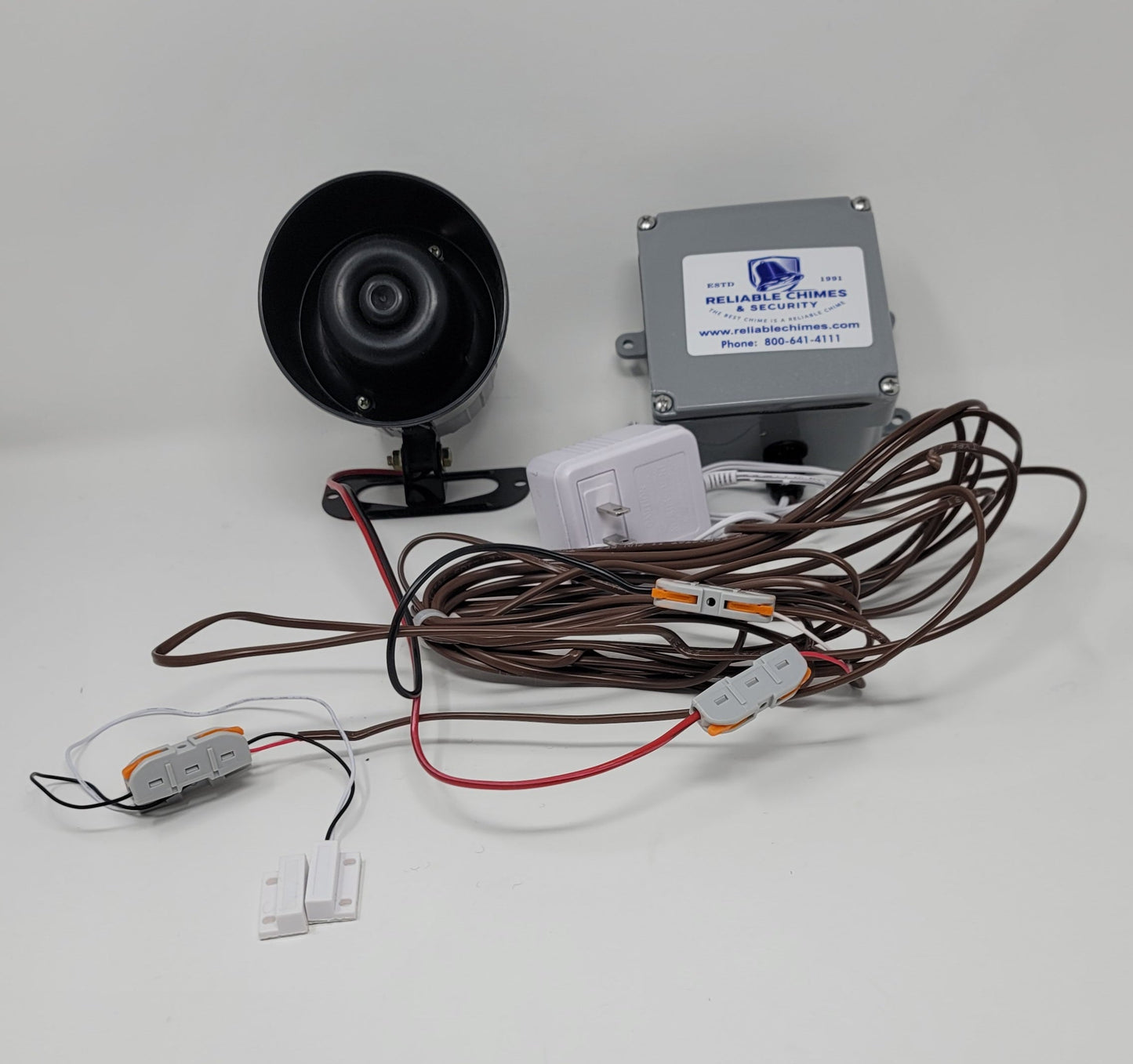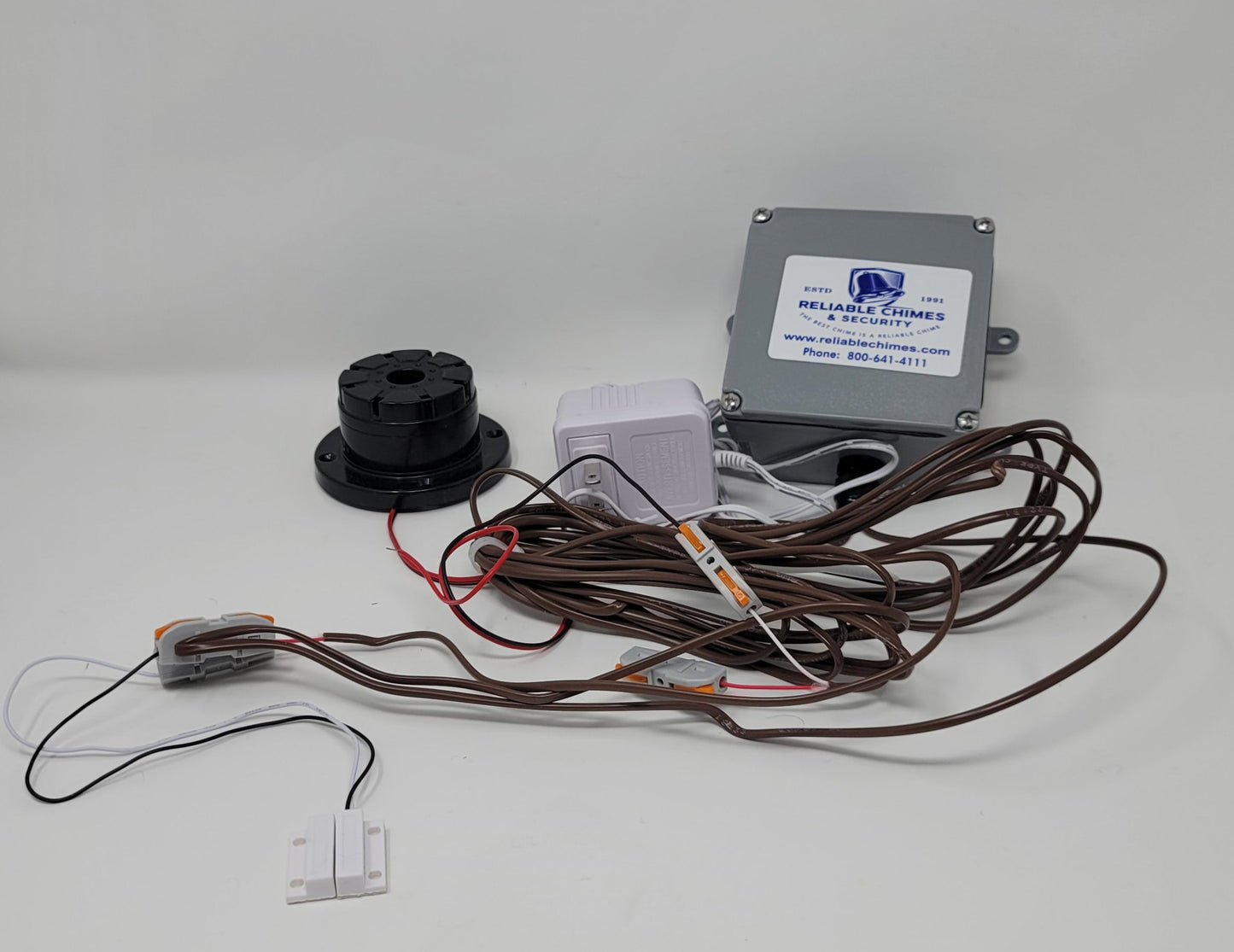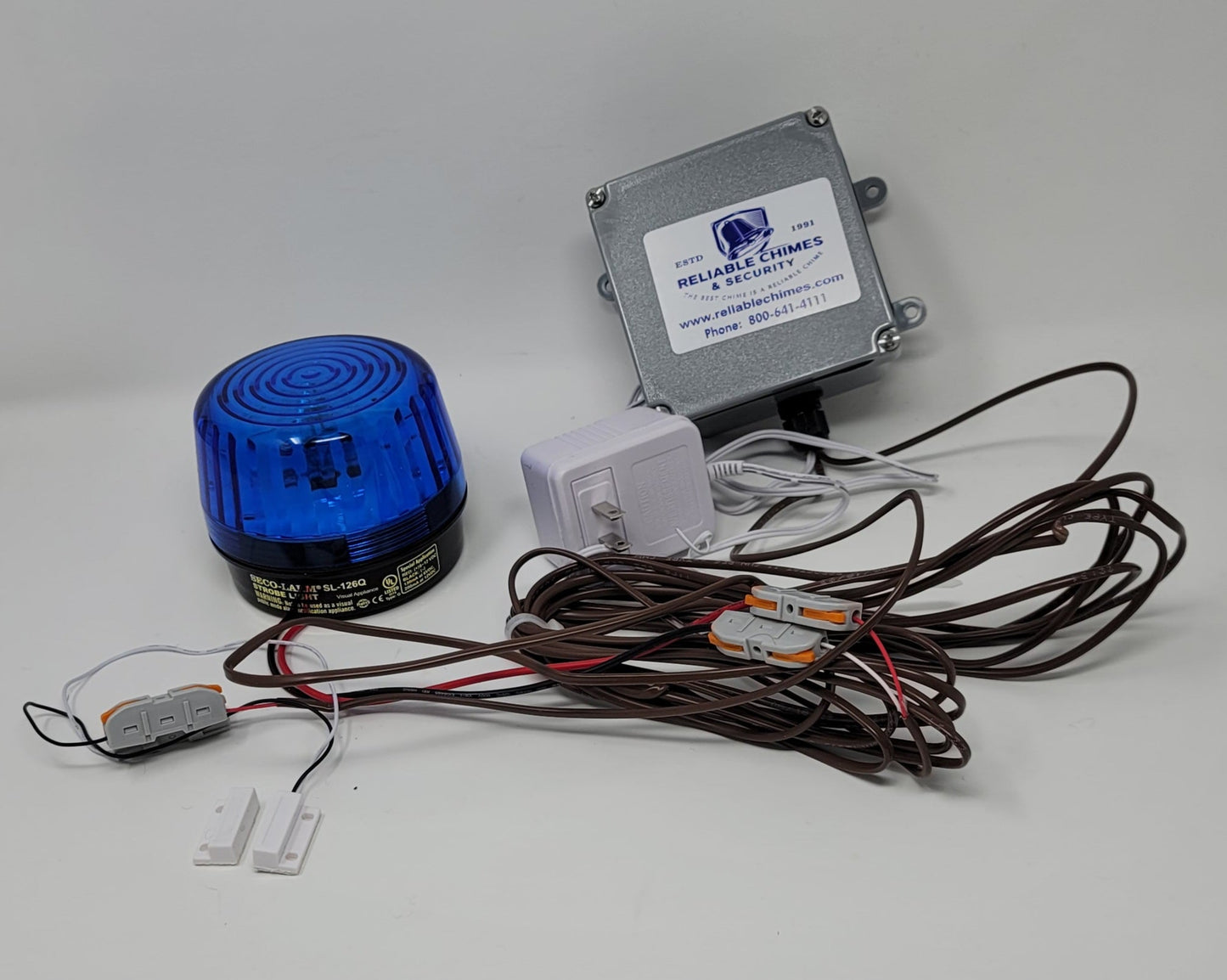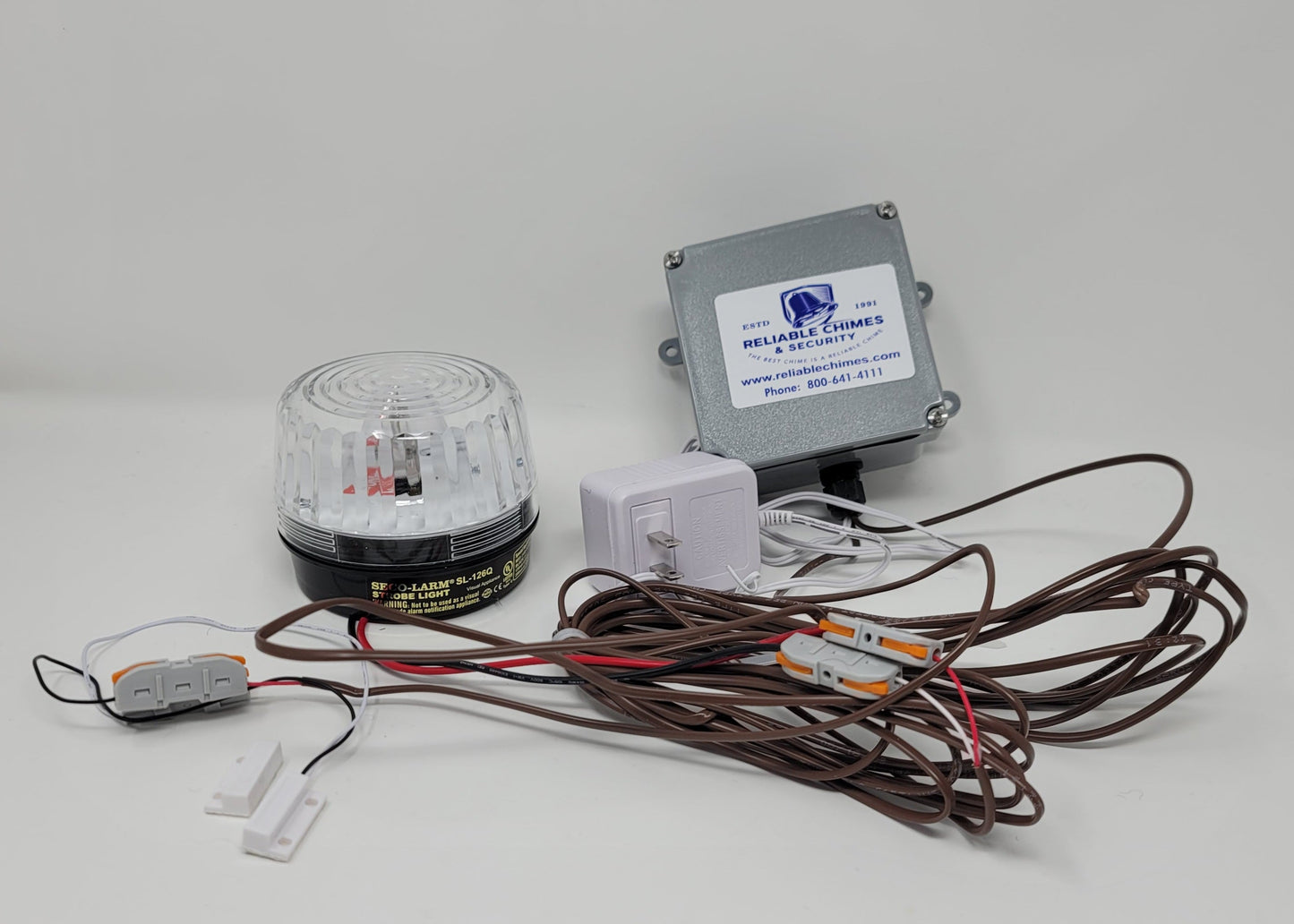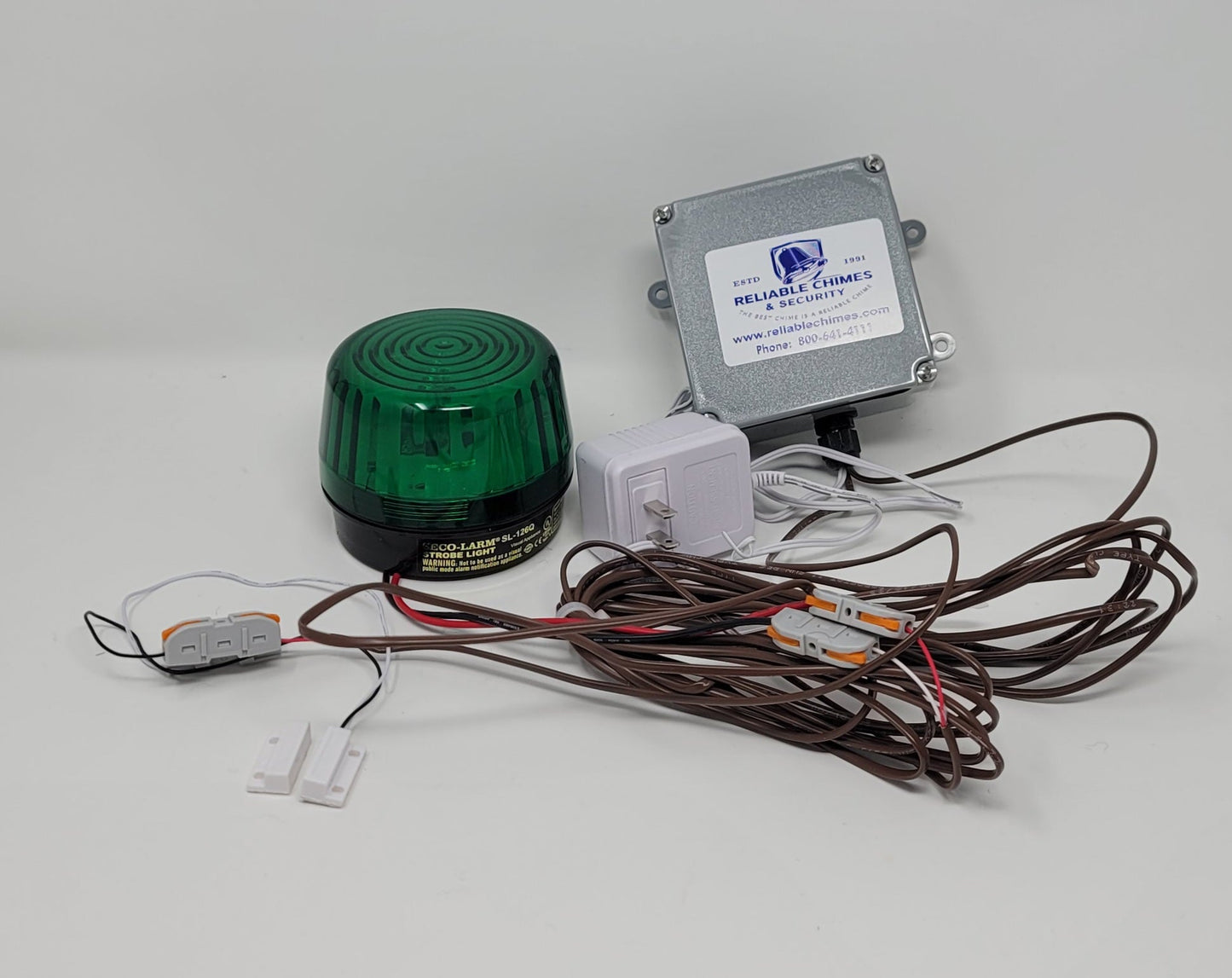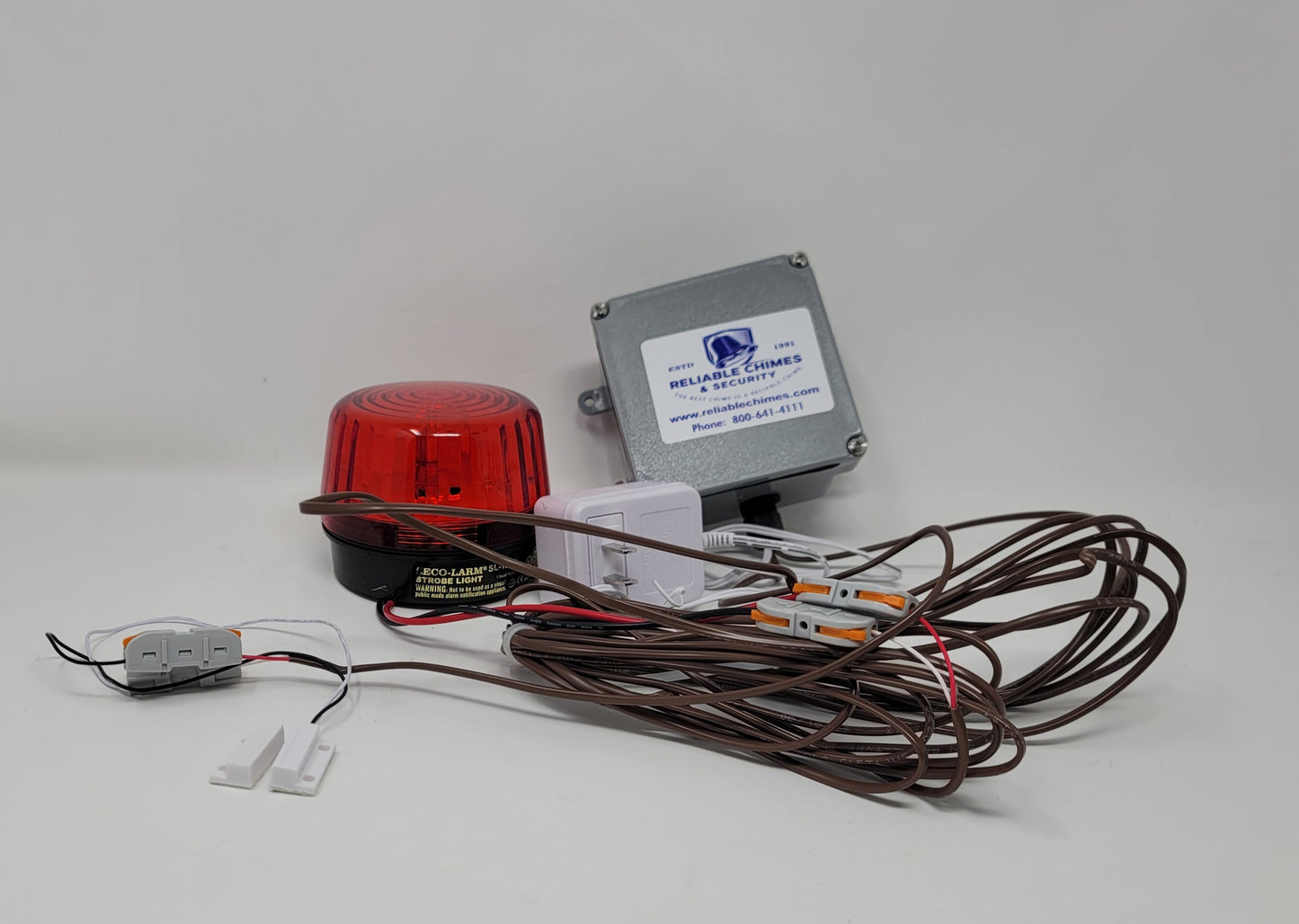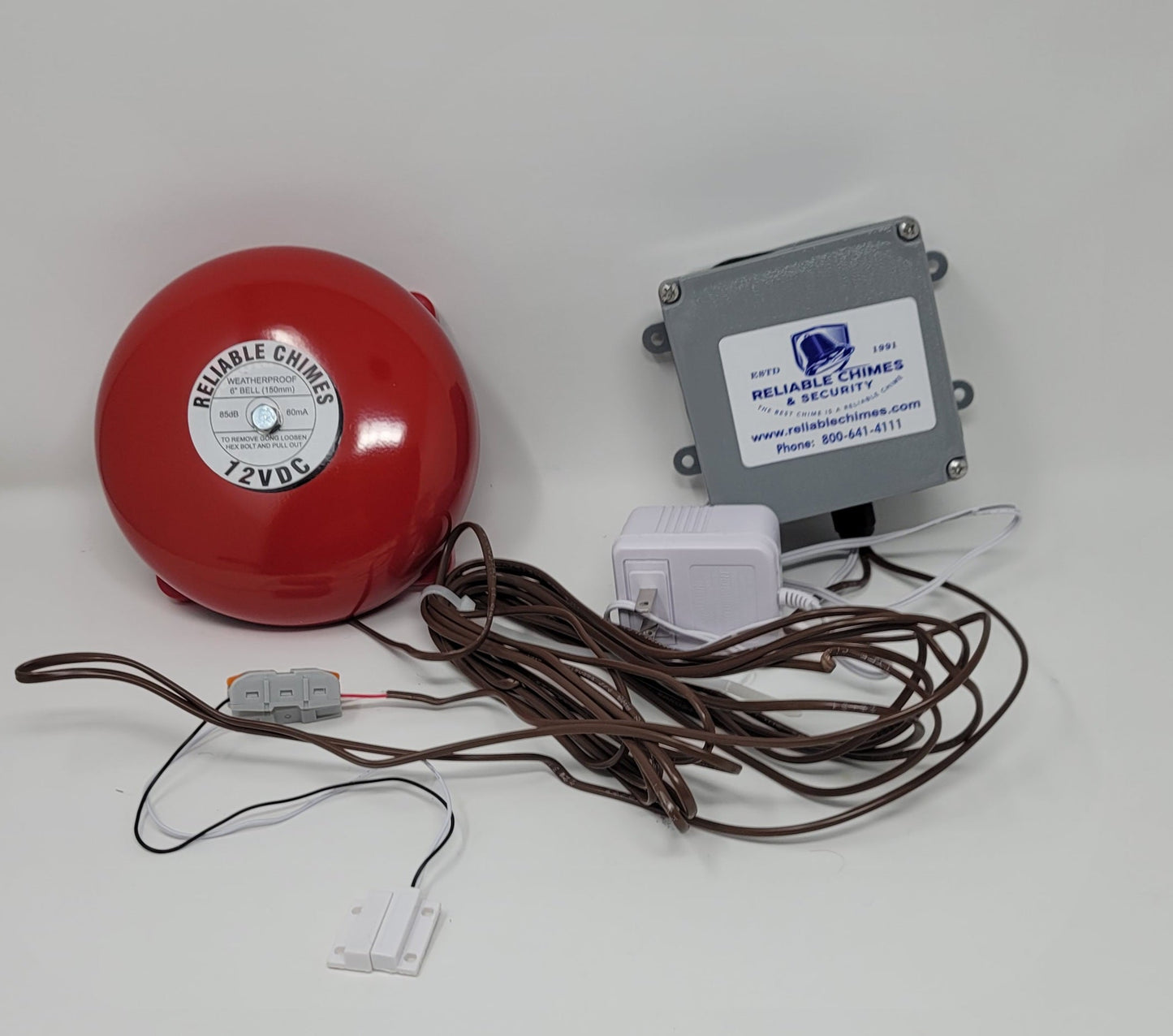 About This Product
We had an inquiry for a strobe that would only flash as long as the door was open.
After a little hard work we were able to come with something for this customer. in the form a magnetic switch. 
This application may also be used as a siren or strobe or combination . It may also be used to active a chime. 
With this in mind there are two types of activation :
1 Momentary - where the accessory ( strobe, siren , etc ) will continuously activate
2. Timed out put : where the accessory will  activate upon the door opening or after the door is opened at customer selectable output for up to one hour.  
THE TIMED OUTPUT PAGE IS HERE
Included with purchase will be:
Strobe or other listed accessory
20 feet wire minimum up to 500 feet ( at additional charge )
Magnetic switch
Relay to activate the unit
Switchable Power supply 
Grey PVC  box 
Shipping.
This product will come ready to install right out of the box.
NO ASSEMBLY REQUIRED 
NO ELECTRICIAN REQUIRED 
OPTIONS:
Siren or siren strobe combo or chime