Regular price
$173.00
Sale price
$166.00
Unit price
per
Sale
Sold out
View full details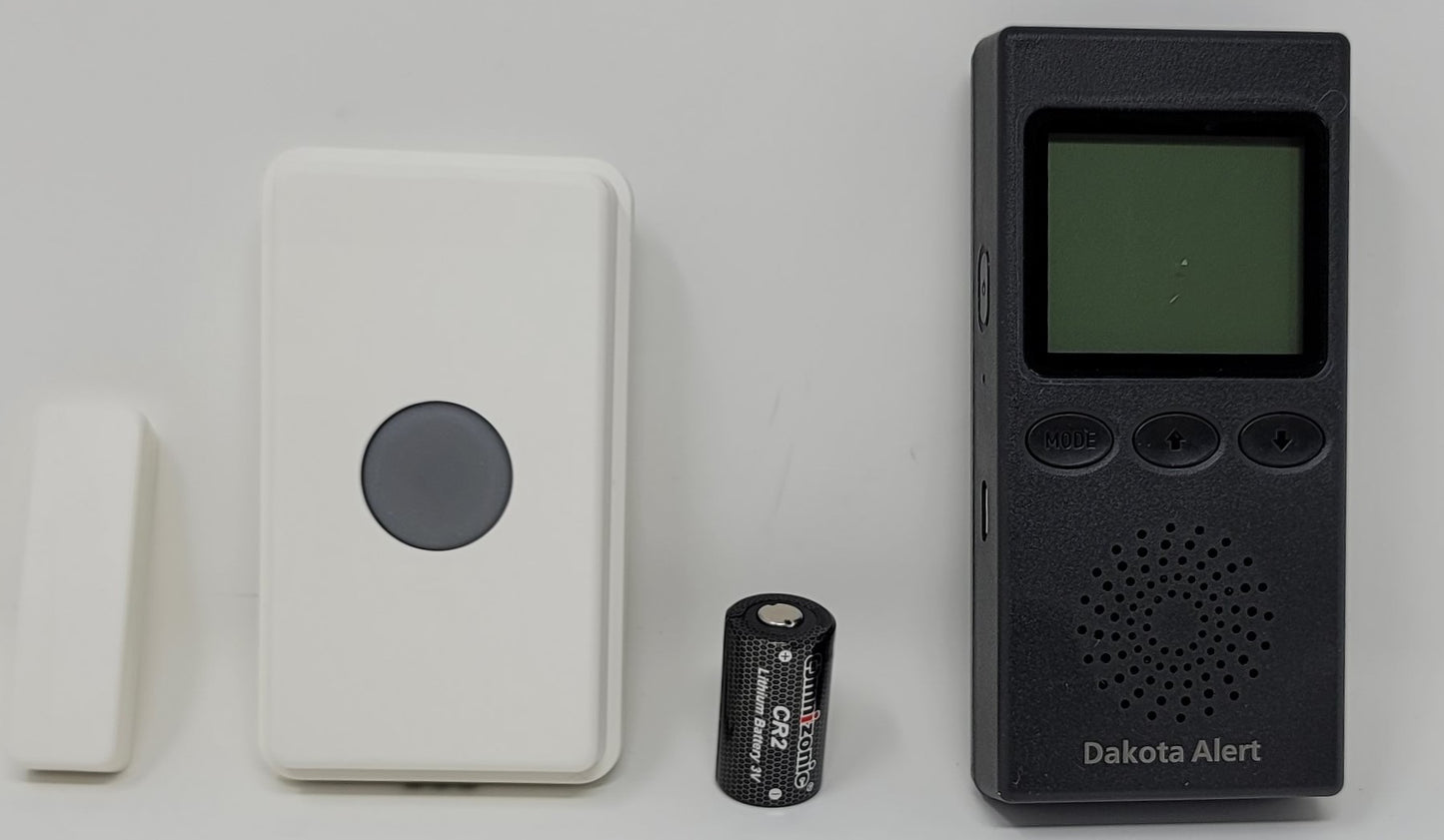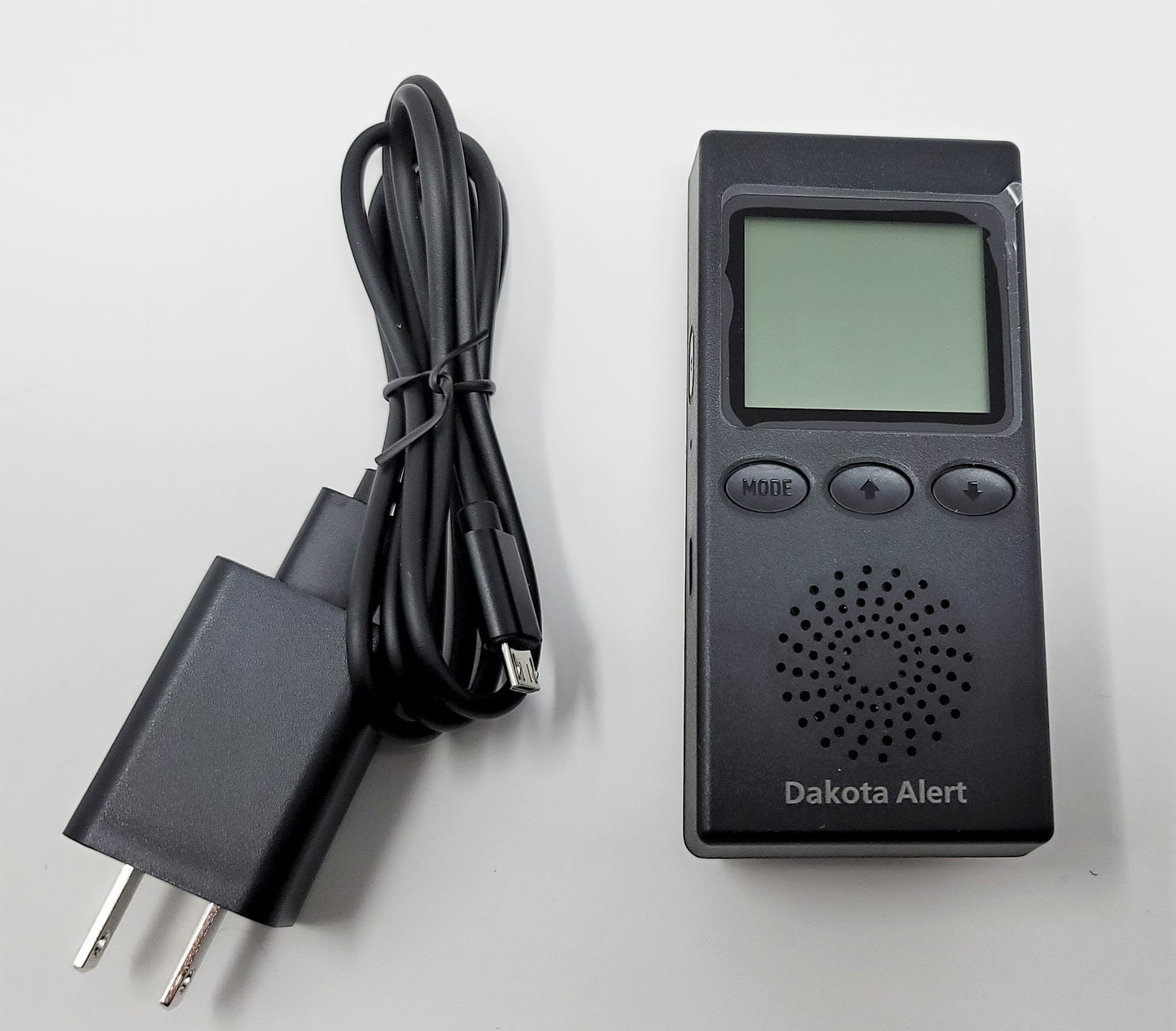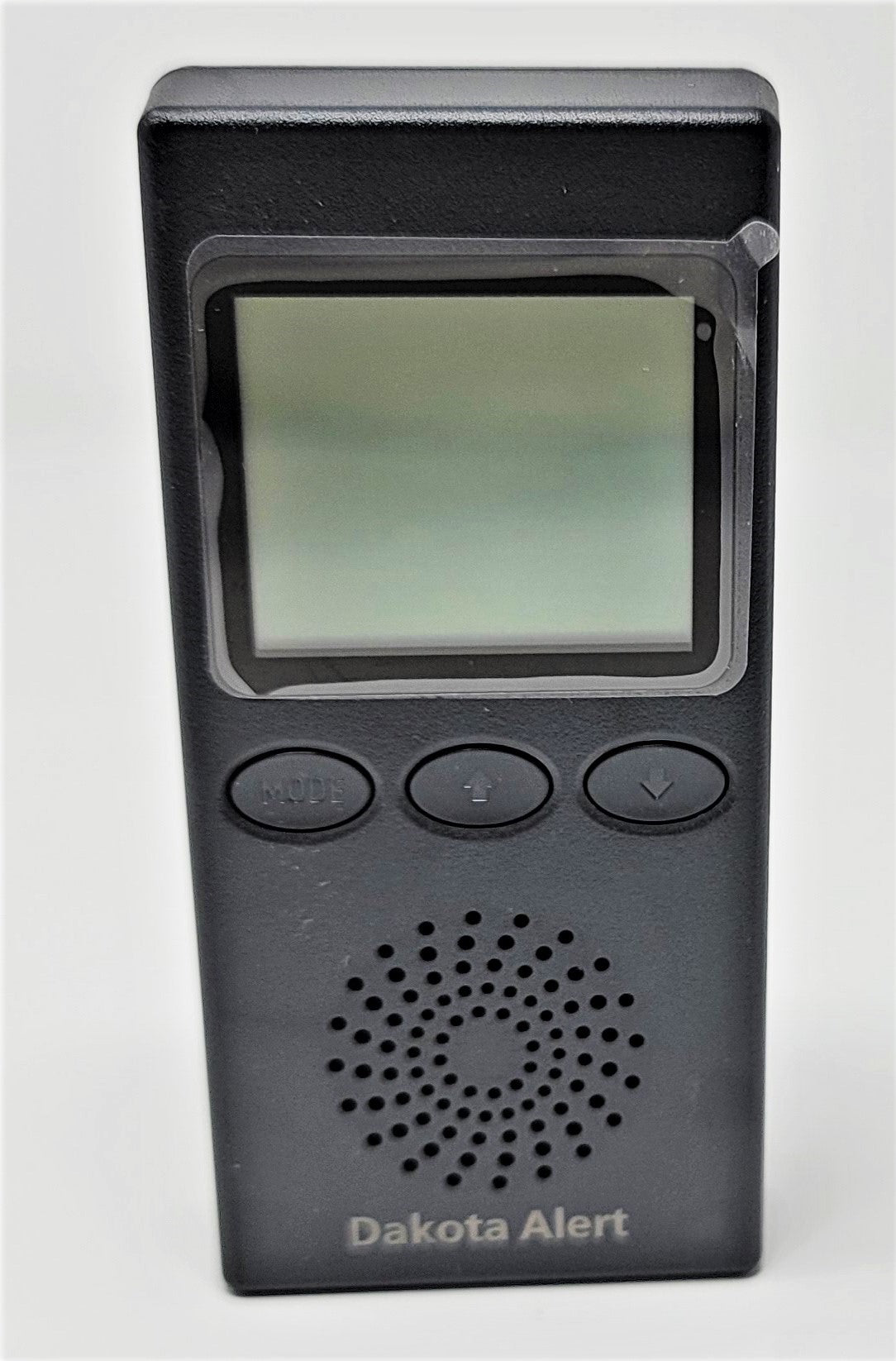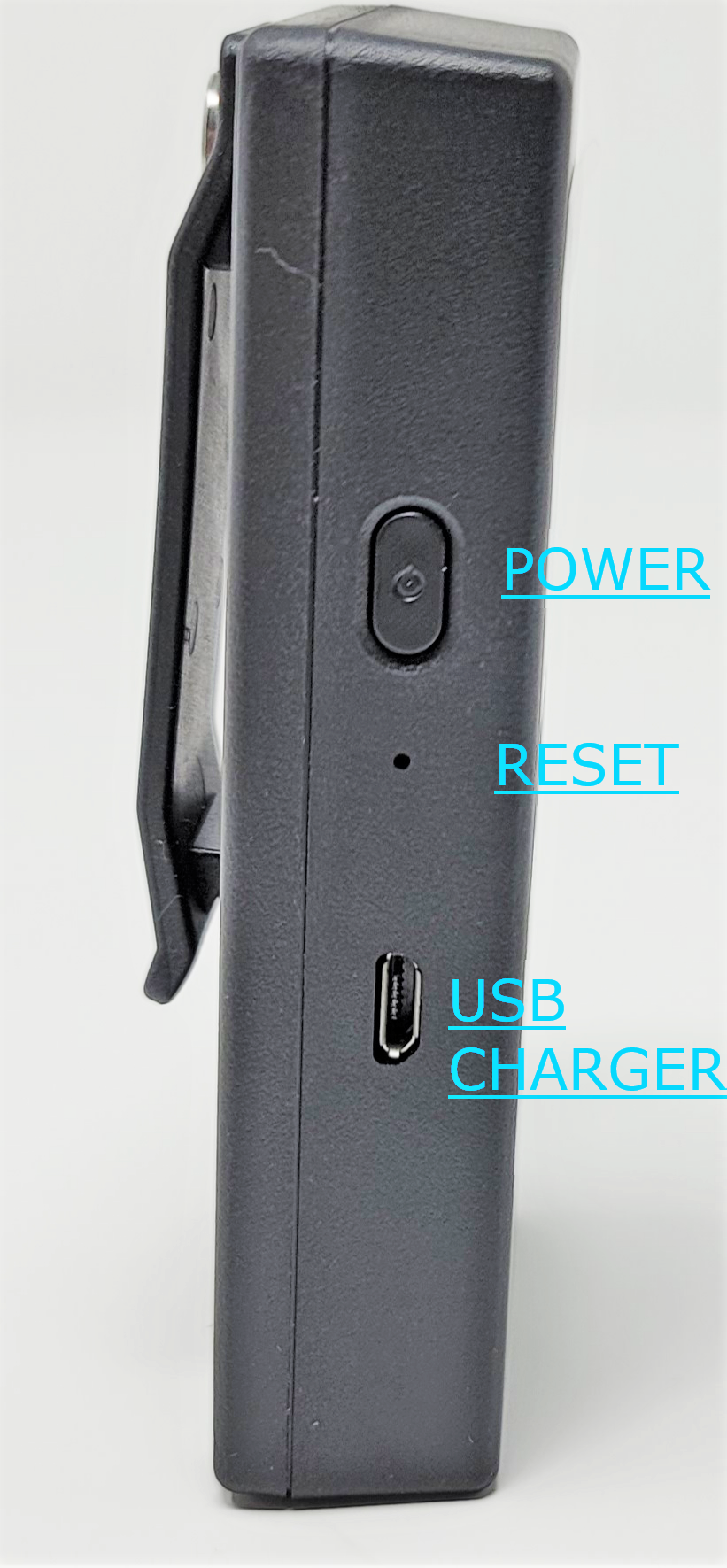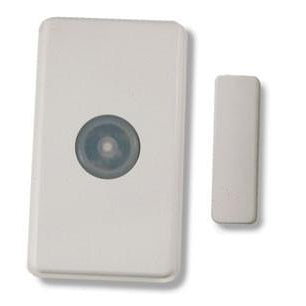 About This Product
 The RC 15  (UT / PR 4000) magnetic contact door chime with portable receiver is the ideal chime for someone who needs to roam their property or business. With a distance of up to 4000 feet your freedom is assured.
Warranty is for one year
Unlimited transmitters and receivers may be used.
The Transmitter:
The transmitter will be attached to the door with magnet to the door frame . When the door opens the wireless signal will transmit to the portable receiver where it will chime and or vibrate. The transmitter will electronically coded  to prevent a neighbors chime from interfering from yours .
The transmitter may also be used as a doorbell if needed and a relay for virtually unlimited transmission distance if required.
The Portable Receiver:
The receiver will have a belt clip for easy attachment to any belt or may be clipped to a shirt pocket.
It will have 16 different tones , a time and date stamp to record any activation, and a counter to record the number of activations.
A charger is also included with the receiver to recharge the receiver when needed.
The lithium ion battery is enclosed so there is no need to change the battery and should last about five years when recharged according to the instructions
When used as a mail box alert the time and date stamp will alert you when the mail has been delivered should you not be around
Plug In Receiver ( Optional)
Unlimited receivers may be used with up to  16 wireless 4000 series transmitters and offers a selection of 12 different tunes with 4 different "zones" allowing the user to know which sensor or zone has been activate
Each receiver is powered by a 110 to 120 volt outlet and comes with choice of following volume controlled tones:
Deluxe receiver shall have the ability to use multiple accessories and have the following features:
: 12 tones with one 12 volt relay and a two Form "C" relays as well as a timed output of 1 second   to 5 minutes
 WARNING: Cancer and Reproductive Harm - www.P65Warnings.ca.gov
Ding Dong (high)
Ding Dong (low)
Westminster
Fur Elise
Alarm/Siren
Coo Coo Clock
Bird Chirping
Twinkle Twinkle
William Tell
Cannon in D
Morning
Toreador March.
WARNING: Cancer and Reproductive Harm - www.P65Warnings.ca.gov